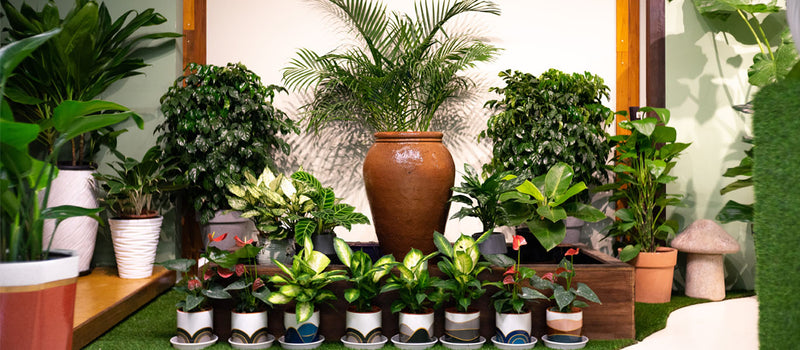 We are glad to be of help to cater to your stylish plants' needs, at an affordable price. We have an extensive range of indoor and outdoor plants for hire that you can choose from. And could also include maintenance care if you require it. Whether you're looking for plant décor to brighten up your office space, improve air quality, and enhance the productivity of your workplace, we can provide you with a plant rental package that will suit your needs.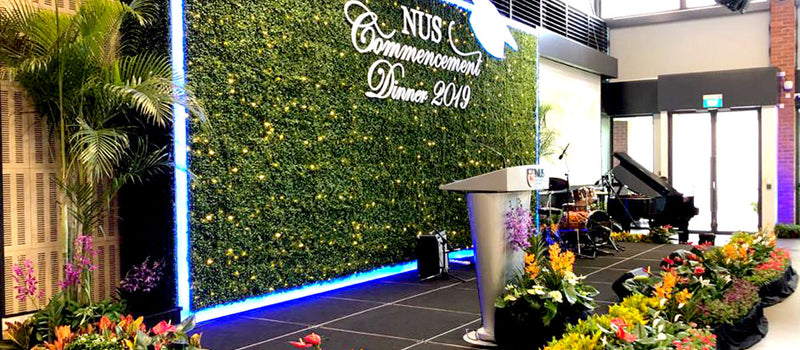 We are able to offer our wide selections in both hardscape and softscape to cater to any themed event of your choice and need. Be it university commencements and convocations, dinner and dance events, business launches, exhibitions or more, we strive to provide you the best event décor within your budget.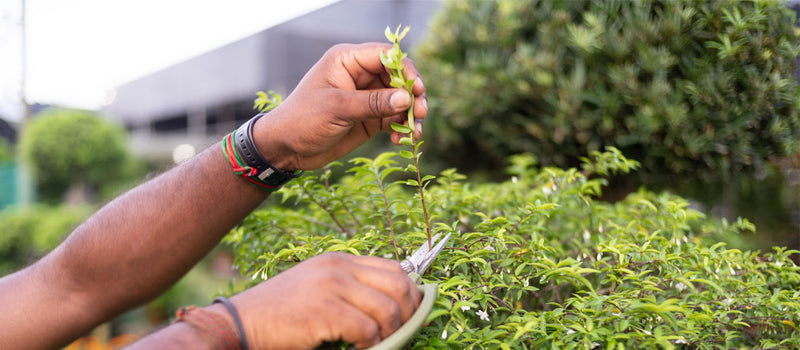 We have garnered extensive experience in landscape maintenance over the years and is the trusted landscape partner for many owners or organisations of various commercial, residential and private properties. With our skilled team of gardeners, we strive to allow our clients to have a fuss-free experience and simply enjoy their beautifully maintained landscapes.
Let our experienced team take care of all your horticultural concerns today! Send us your requirements or ideas, our projects team will advise you accordingly.